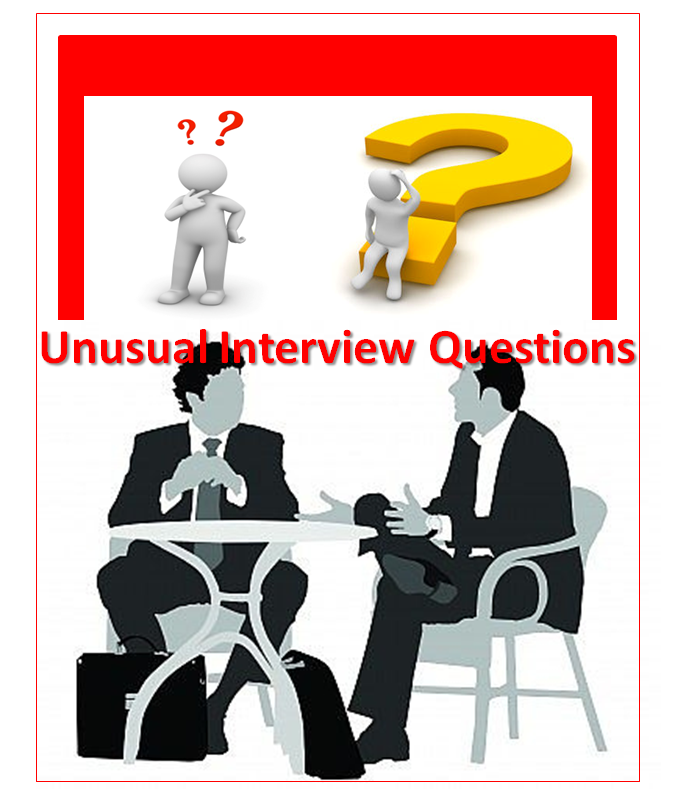 Have you ever thought of working for companies like Facebook, Google, and Procter & Gamble? If this is the case, then, have you wondered how you would answer some of the unusual questions they ask at their interviews? Well, I found a CBS MoneyWatch post by Lynn O'Shaughnessy and thought I should share it with you, our subscribers and readers.
So here it is:
Nobody has to tell you that it's a rough job market. So when you do finagle a job interview, you'll want to shine. To get you prepared, here are 20 real job interview questions that such companies as Google, Capital One and Goldman Sachs asked internships candidate. The interview questions were compiled by Glassdoor.com, an online job community that encourages people to anonymously share that inside look at jobs and companies.
20 Craziest Job Interview Questions
Procter & Gamble: Sell me an invisible pen.
Facebook: Twenty five racehorses, no stopwatch, five tracks. Figure out the top three fastest horses in the fewest number of races.
Citigroup: What is your strategy at table tennis?
Google: You are climbing a staircase. Each time you can either take one step or two. The staircase has n steps. In how many distinct ways can you climb the staircase?
Capital One: How do you evaluate Subway's five-foot long sub policy?
Gryphon Scientific: How many cocktail umbrellas are there in a given time in the United States?
Enterprise Rent-A-Car: Would you be okay hearing "no" from seven out of 10 customers.
Goldman Sachs: Suppose you had eight identical balls. One of them is slightly heavier and you are given a balance scale. What's the fewest number of times you have to use the scale to find the heavier ball?
Towers Watson: Estimate how many planes are there in the sky.
Lubin Lawrence: If you could describe Hershey, Godiva and Dove chocolate as people, how would you describe them?
Pottery Barn: If I was a genie and could give you your dream job, what and where would it be?
Kiewit Corp.: What did you play with as a child?
VWR International: How would you market a telescope in 1750 when no one knows about orbits, moons etc.
Lynn O'Shaughnessy is author of The College Solution, an Amazon bestseller, and she also writes her own college blog at The College Solution.
Lynn O'Shaughnessy is a financial journalist and the author of a critically acclaimed book, The College Solution: A Guide for Everyone Looking for the Right School at the Right Price. She has been a contributor to such publications as BusinessWeek, USA Today, Money Magazine, Medical Economics, The New York Times, Consumer Reports MoneyAdvisor, The Chronicle of Philanthropy, AARP: The Magazine and Kiplinger
Share and Enjoy