Become a decent public speaker.: 21 Secrets to Getting the Job – US News & World Report.
Post by Karen Burns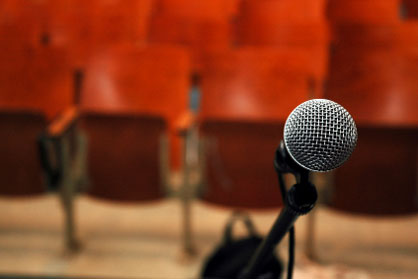 What better way to shine at job interviews, or in staff meetings, or at business luncheons than to express yourself clearly, confidently, coherently, and concisely? Speaking makes you visible. Speaking makes you memorable. Speaking can even make you look smarter than you really are. Consider joining Toastmasters or any group in which you can develop some speaking skills.
Karen Burns is the author of the illustrated career advice book The Amazing Adventures of Working Girl: Real-Life Career Advice You Can Actually Use, recently released by Running Press. She blogs at www.karenburnsworkinggirl.com.

Share and Enjoy