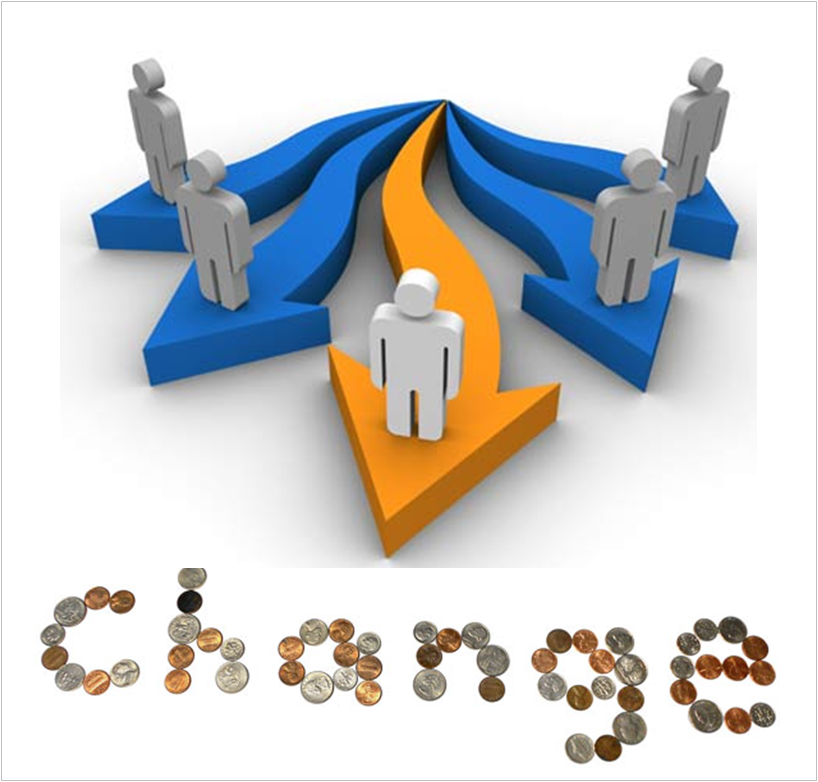 Written by Catherine Adenle
What does effective change leadership look like? How do you identify the skills of an effective change leader in your organization?
Do you have a clear definition of who a true change leader is in your business? How do you decide who should lead a major change in your organization? Although there are many cases of successful change management initiatives in organizations, the skills or attributes of the individuals leading these change initiatives are less often the point of focus. Organizations don't change, people do. It is important that change leaders are identified in organizations. Then, these leaders must be trained to become effective leaders of change.
See Change Management: Critical Skill for Leaders
Apart from the vision of what needs to change, why, how and what the benefits of change will be, have you got the resources – technical and leadership capacity in place to carry through and lead a change? Effective change leadership happens when owners of change provide direction, guidance and support to the people who are implementing the change as well as those having to adapt to change. The quick guide below illustrates the skills and attributes of an effective change leader.
What do you think are the other attributes of a good change leader? Let's hear from you.
Share and Enjoy