Aug 27, 2011
Catherine Adenle
43 Views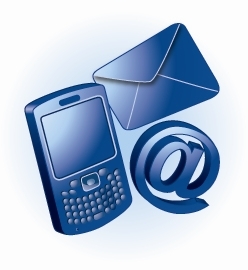 You are welcome to get in touch. Whether you are a job seeker with a career question, a career expert with content to contribute to this blog, we want to hear from you!
Please fill out the online Contact Form below to submit your message to Catherine's Career Corner. We will reply to your message as quickly as we can!
Comments or questions are welcome.
You can also connect with Catherine on the web:
Share and Enjoy