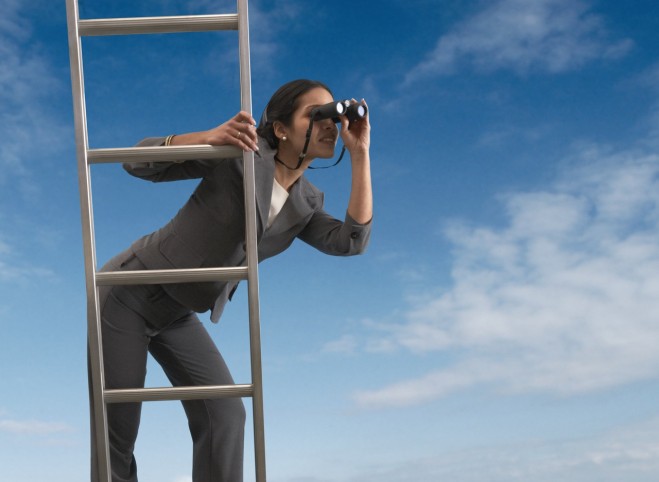 Apr 6, 2011
Catherine Adenle
12518 Views
Search Catherine's Career Corner for articles, tips, tools and resources to empower you with the career awareness and inspiration that you need to propel your job search and career to the next level.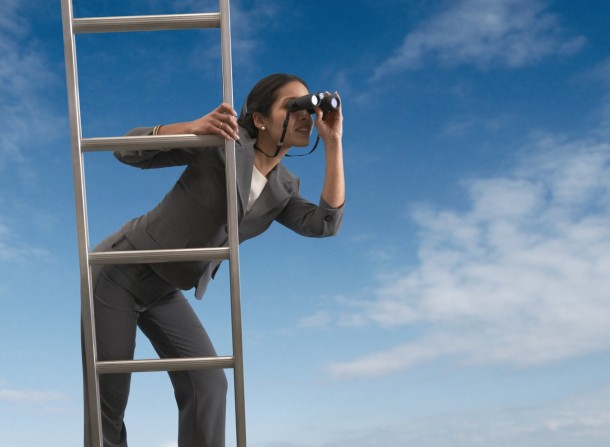 Need a career related article? Search through our vast list of career related articles.
Catherine's Career Corner is a career-centric blog. The blog covers all career-related articles and it is an information source for job seekers, applicants and the already employed workers.
You can find tips, resources and news about job search, job opportunities, job applications and employment trends. Everything you need to know about the working world is here in Catherine's Career Corner. Soar with a search in Catherine's Career Corner's for pertinent career advice and insightful comments from our army of fans.
If you search and cannot find what you are looking for, then contact us by using our contact form and we will get back to you.
For us in Catherine's Career Corner, we believe that our success will breed your own success at work. Stay connected with us to receive the career content you need throughout your career. All you have to do is search!